Individual Medical/Dental Insurance Carriers
If you are in the market for Individual Medical or Dental Coverage we can help you. We represent many Health Insurance Carriers to give you the best options.
For Individual Medical Insurance needs, you can view Individual Insurance Plans by clicking on the links below. If you are interested in any of these plans and would like to sign up, please give us a call at 303-832-5669.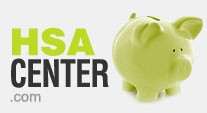 Enrollment and information for HSA accounts:

For Information or Quotes on Individual Medical, please click on one of the logos below: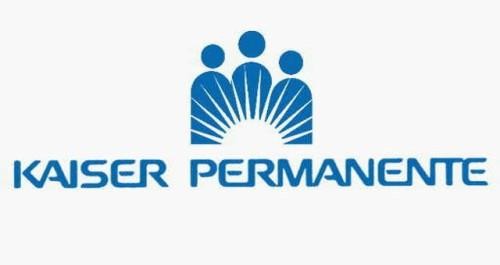 We also work with Rocky Mountain Healh Plans so call us for more information!
For Dental Information and Quotes, please click on the links below:

Contact Info
Cirbo & Associates Financial Services 165 S. Union Blvd, Ste 902
Lakewood, CO 80228
Map and Directions
Phone: 303-832-5669
Fax: 303-832-5748